Enjoy great music at Club Cafe after the holidays this winter.
Join me and Phil Kassell for a show that will warm your toes and keep the blood flowing. Monday evening Jan 8, 7:30 – 8:30. Dinner seating starts at 6:30pm and the one hour show begins at 7:30pm.  Reservations are strongly recommended.
At Club Cafe, one of Boston's oldest and best gay-friendly clubs. All welcome, great food, excellent drinks.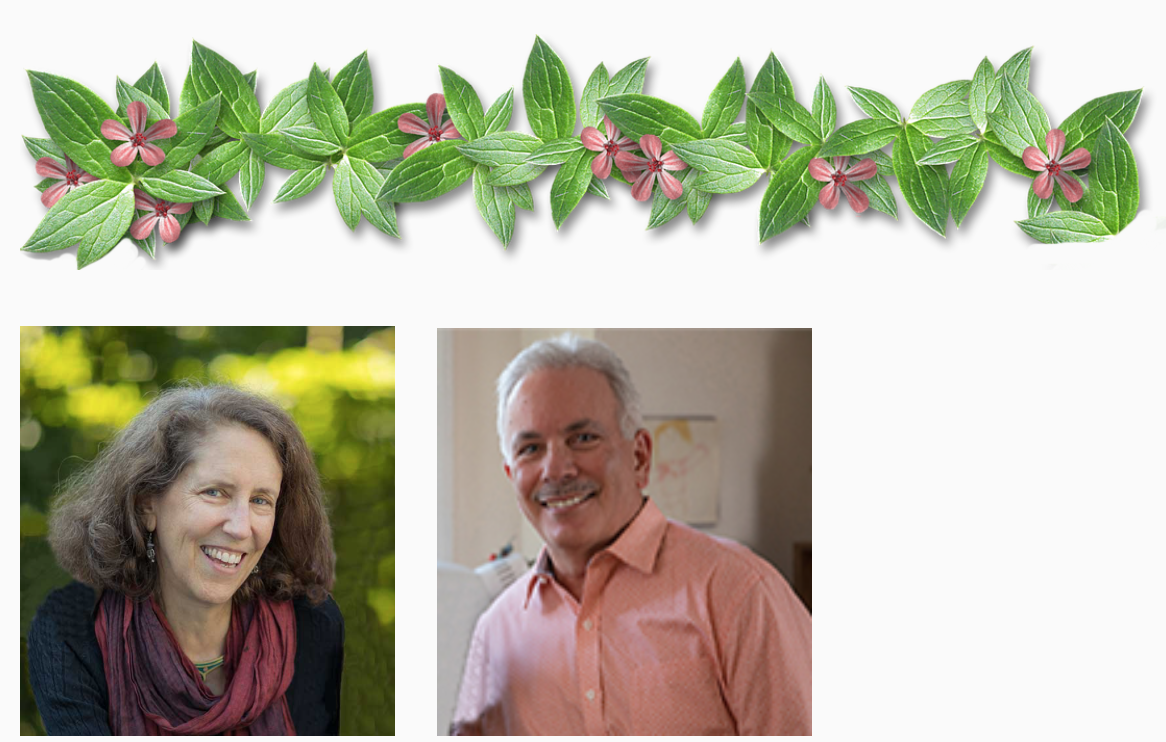 ---
Music in upstate New York! Thursday July 13,7:30 pm, Aurora, NY
Music for the start of summer with Molly Ruggles and friends and family. 
United Ministry of Aurora (337 Main St) is hosting a free community concert, with a family audience in mind.  An evening of original songs and well-loved favorites will inspire, amuse, hearten, and engage. A free-will offering will benefit UMA outreach initiatives. Join us!
May 20, 7:30 pm
Ruggles, Farmer, Richardson & Shea
Third Life Studio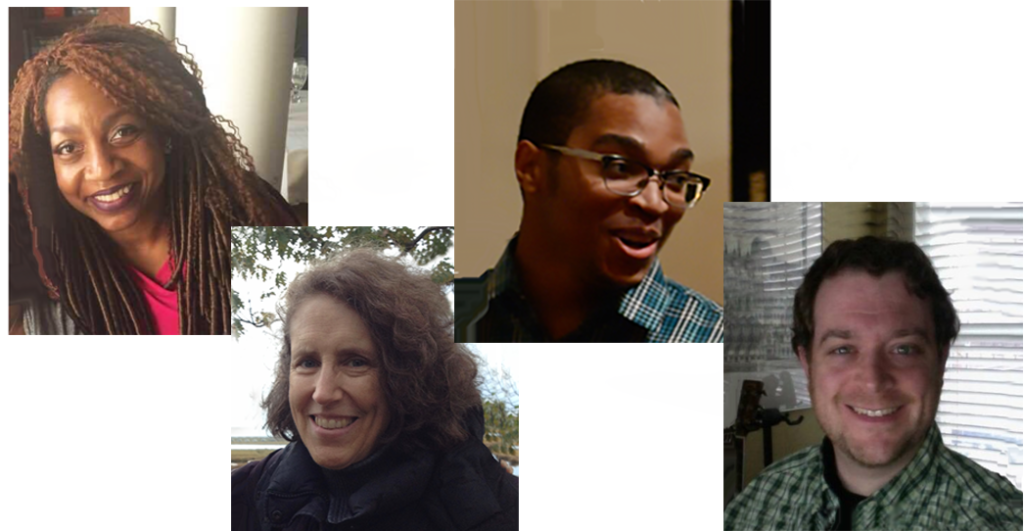 Molly Ruggles, singer, pianist, songwriter
Sayida Rivers Farmer, singer
Ricky Richardson, singer
Brendan Shea, bass
tickets $14 in advance, $16 at the door.
After expenses proceeds benefit ACLU and Southern Poverty Law Center
---
Missed our Come in From the Cold concert?
Enjoy selections from the evening:
'Mid-winter Blues' (crowd sourced song, composed in the moment)
They Can't Take That Away from Me (featuring singer Ricky Richardson)
Dignity and Style (a tribute to Michelle Obama)
with thanks for MIT Professor Michel DeGraff for AV.
---
Come in From the Cold
Friday, Jan 27, 7:30 pm
Beat the doldrums with us.
Molly Ruggles, piano/voice
Jonte Violenes Samuel, saxophone
Bill Beaudoin, percussion
Ricky Richardson, voice
Kevin Long, bass
guest vocalist Carole Bundy
Third Life Studio
33 Union Sq., Somerville (doors open at 7:15)
(parking and directions)
featuring songs of George Gershwin, Irving Berlin, Molly Ruggles, Ahmad Jamal, and Richard Rogers.
Tickets $14 in advance, $16 at the door.
After expenses, all proceeds to benefit the ACLU and the Southern Poverty Law Center.
---
Molly Ruggles and guests
Saturday September 24, 2016, 7:30 pm (doors open 7:15)
Third Life Studio, Union Square, Somerville
$13 advance online ticket purchase recommended
$15 at the door
Come join us for an evening of original songs, obscure gems, and some familiar hummables…
 With Molly Ruggles and special guests Laura Rotolo, Pampa Rotolo, Ricky Richardson and Hendrik Gideonse
When we sing, play, and listen together…
we keep the spirit alive, in ourselves,
in others, and in those we remember.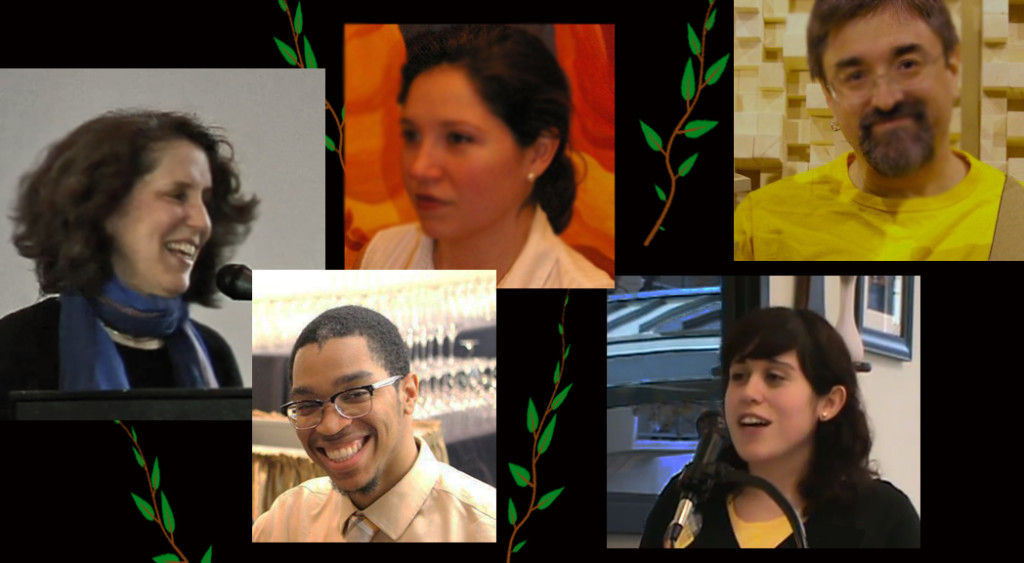 ---
The musicians at the Feb 27 gig: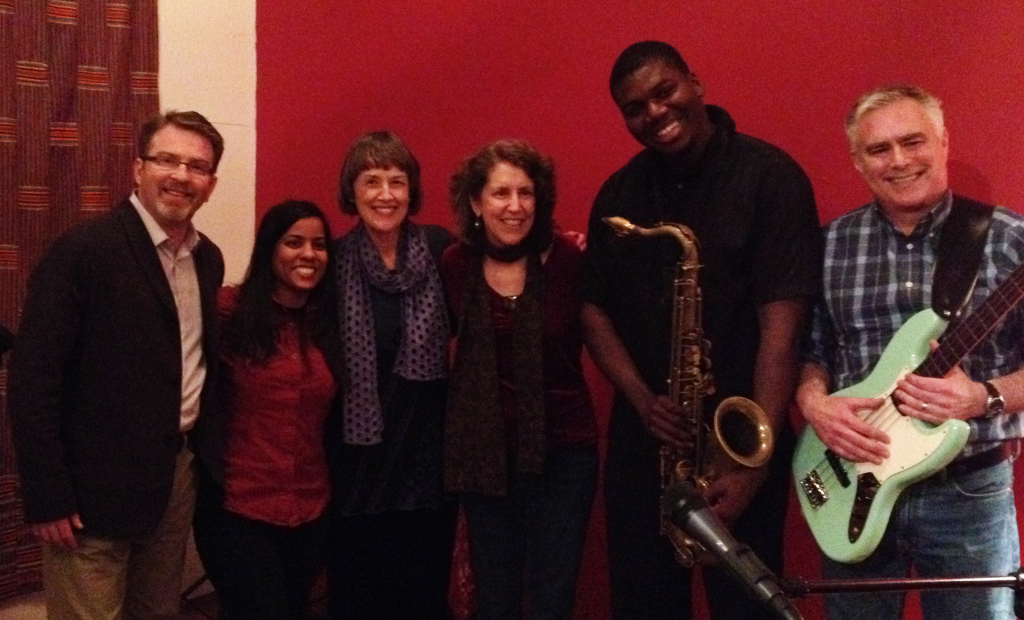 ---
Feb 27 at 7:30 ($12 admission) IS SOLD OUT
But stay tuned, we're planning another performance this spring.
I'll be playing with…
Jonte Samuel, saxophone
Jeff Merriman, bass
Helen De La Rosa, drums
Casey Thomas & Margot Chamberlain, vocals
purchasing tickets in advance is recommended.
---
Recent
Sunday June 7, 2015 I gave a concert at Amazing Things Arts Center in Framingham, with more songs from my new CD 'after the rest'. Percussionst Fran Vielma, bassist Marilyn Kerwin, and vocalist Priyanka Satpute joined me on some tunes.
Wednesday April 15, 12 pm I celebrated the release of my new CD 'after the rest' with a lunchtime concert at MIT, sponsored by Artists Beyond the Desk. Also featured was wonderful guest artist Priyanka Satpute, vocalist and vocal percussionist. For more information….
Wednesday, March 25, 2015, I presented a mini-workshop on jazz ear training at the BACA open mic.
Sunday August 31, 2014 @ 10am at UUMedford Church in Medford Square, Hendrik Gideonse and I led a gospel service. My vocal arrangements were used for many of the songs, and we featured a rock band and several blues singers. We rocked the sanctuary.
April 2, 2014, the ABD concert series at MIT, I was joined by singer Vijay Kumar, bassist Jeff Merriman, and songwriter Jennifer Zhang.
Sunday, April 21, 2013, 5 pm. Boston Assoc. Cabaret Artists Spring Festival.
Thurs., April 25, 2013, featured performer at Amazing Things Arts Center.
some music on my MySpace page…
Drop by and visit when you're on Facebook….